48th Annual Meeting
11.10.2020
CYSA 48th Annual Meeting
Thursday, November 12, 2020
9:00 to 11:30 a.m.
Virtual, held on Zoom
For all YSB Directors, Employees, and Friends
A Discussion of Anti-Racism
for Youth Workers:
Hope and Social Change
Featuring:
Updates
Awards
Annual Meeting
Keynote Address:
"A Walk Through Her Story"
Dr. Martha C. Brackeen-Harris
Presentation:
YSBs and Anti-Racism
Ingrid M. Canady,
Executive Director, SERC
This event is free, pre-registration is required
This meeting will provide information and resources
as a follow up to CYSA's Statement on Anti-Racism
Click here to read the statement
AGENDA:
Click Here for a printable Agenda
9:00 Welcome and Updates: Justin Carbonella, CYSA President, Steve Smith, DCF, Jay Aronson, CYSA Lobbyist

9:25 Awards & Annual Meeting:
CYSA Employee of the Year Award to Stephen Bynum, Bristol,
Youth Leadership Award to Bianca Arias, Clinton
Annual Meeting and Election of Officers: Cephus Nolen, East Hartford Youth Services

9:35 Keynote Address: Dr. Martha Brackeen-Harris
"A Walk Through Her Story"

10:45 Brief Break

10:55 Presentation: Ingrid Canady, Executive Director, SERC
YSBs & Anti-Racism
11:10 Concluding Presentation & Remarks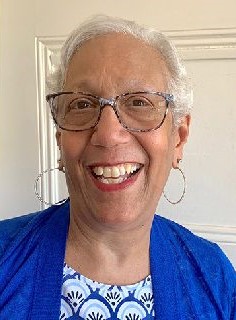 Dr. Martha C. Brackeen-Harris is a retired educator with over 40 years of extensive experience in working with students and adults in a variety of public schools, independent schools and college settings. As a classroom teacher, administrator, and diversity trainer, her sphere of influence includes educators, children and families from city, town, suburb and rural communities. She was the director of a summer institute for beginning teachers in independent schools, trained new teachers for the East Hartford Public Schools, provided professional development for Jumoke Academy Charter Schools in Hartford, CT, and consulted with Independent School Trustee Boards. Martha has worked for school change as a member of several Trustee Boards including, Pomfret School, the American School for the Deaf, Watkinson School, the Children's Museum in West Hartford, and the Trustees for the Jaffna College Fund, which supports schools and day care centers in Sri Lanka. She was also a corporator at Renbrook School and The Village for Families and Children.
Martha's passion has been her work in Diversity, Equity, Inclusion, and Social Justice. She is a founding member and served for 34 years as a trustee of the SPHERE Consortium of Independent Schools, an organization that seeks to make Hartford area independent schools welcoming and safe communities for all employees and students. Through this organization, she co-founded an annual recruitment fair for educators of color interested in working in independent schools, encouraged all member schools to develop a Diversity Director position, and trained and mentored new teachers and administrators of color in independent schools and Hartford charter schools.
Over the past few years, she has conducted school and community conversations about diversity, equity, inclusion, and social justice by using current books about those topics. She has presented in Avon, Hartford, Suffield, Simsbury, Manchester, West Hartford, and Bloomfield. She was an adjunct professor in the Doctoral Program at the University of Hartford and a visiting professor at Goodwin College. A life-long educator, she currently serves as the Sunday School Superintendent at Union Baptist Church of Hartford.
In February 2020, Martha was hired as a consultant for the Connecticut Association of Boards of Education. She will support CABE's Diversity Committee and work with school districts across Connecticut to support their needs in the areas of diversity, equity and inclusion.
Martha is married to Donald F. Harris Jr. who is the current Board Chair of Bloomfield Public Schools and a member of the State Board of Education. They are the parents of four daughters and have seven grandchildren. Martha holds a bachelor's degree from the Pennsylvania State University and both a master's and doctoral degree from the University of Hartford.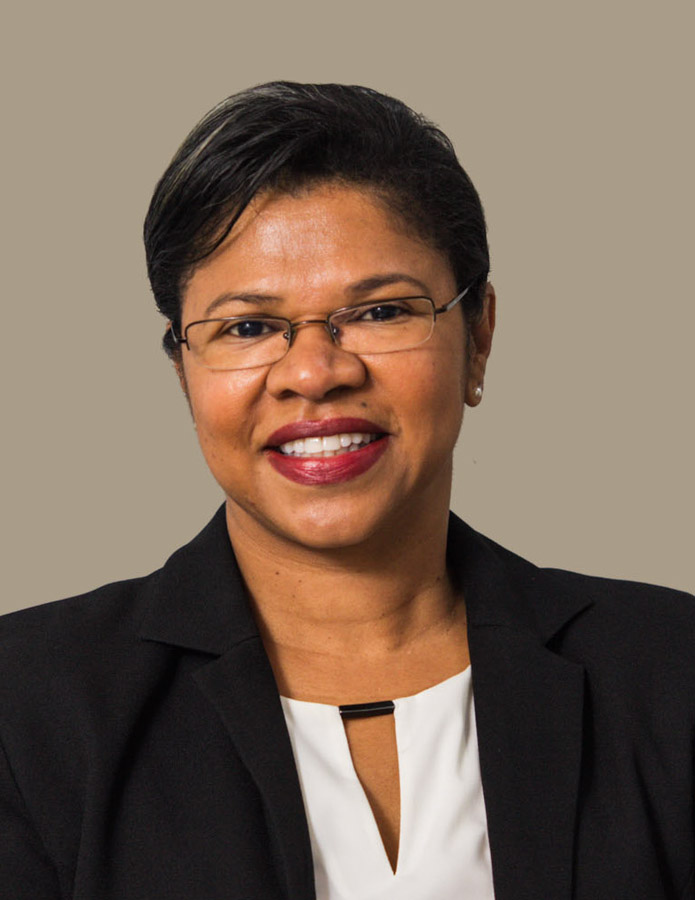 An educator for the past 18 years, Ingrid M. Canady is currently serving as the Executive Director for the State Education Resource Center (SERC). In 2003, Ingrid became a member of the SERC consulting staff and began a journey of self-discovery and advocacy with the support of SERC and facilitation from the Pacific Educational Group and its President, Glenn Singleton. The journey provided the opportunity to unmask the hidden realities of institutionalized racism and its impact in today's classrooms. Since then, unmasking these hidden biases has become an essential part of Ingrid's transformational leadership approach.
Ingrid is moved into action to create school cultures and environments in which all children are provided with equitable opportunities for personal growth and success. She believes the ever-changing demographic mosaic of our public schools today provides a clear picture of the future and what educators must do to address the culturally, racially, ethnically and linguistically diverse needs of our students. It is evident that in many schools today, culturally, ethnically, racially, and linguistically diverse learners are no longer a minority, but the majority. Ingrid continues to gain new skills that enhance her role as a transformational leader and a positive agitator to create a sense of urgency for the need to provide equitable and accessible education for all of our students.
---
7/1/2020
FWSN Referrals to YSBs
«
previous
12/2/2020
Annual Meeting Recording
next
»